Egyptian Company for Integrated Waste Management "ECWM"
ECWM specializes in municipal solid waste treatment solutions and equipment, as well as disposal. With a highly experienced team and with over 20  years' know-how, ECWM is confident to offer practical and reliable solid waste management solutions. ECWM in alliance with TEGC-EnTrans Consulting, sister company, offers the full service on the technology aspect, from conceptual design to planning, production, assembly supervision, and servicing of components.
ECWM provides "integrated" advice, solutions, products and services that can satisfy any waste processing requirements, in Egypt or in the region. We design and build waste treatment plants and landfills.

The mission of ECWM is to provide waste management services, protect the environment, and promote recycling in order to ensure a safe and healthy community for current and future generations.
ECWM will be a leader in the pursuit and implementation of innovative, environmentally sustainable and reliable solid waste management systems in Egypt and the Middle East.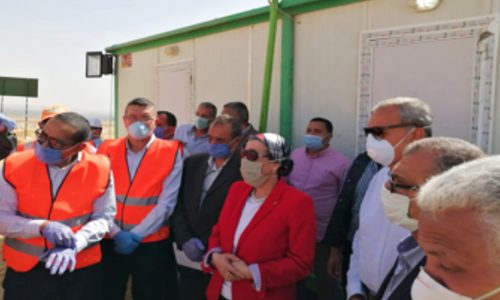 Environment Minister visits Obour Landfill
In May 2020, Dr. Yasmine Fouad, Minister of Environment, paid a visit to Obour landfill, where she listened to a detailed explanation of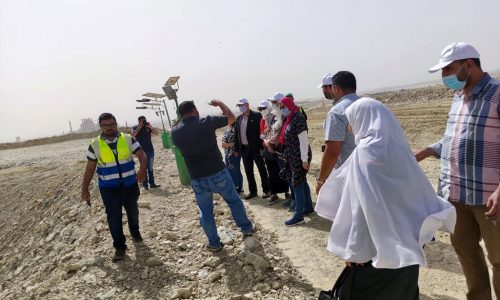 Visit of the Presidential Leadership Program Delegates
On Monday, May 31st, under the auspices of the Presidential Leadership Program, and in patronage of Cairo Governorates the delegates accompanied with the Head of 15th of May District and representatives from Cairo Governorate .
Our professional team provides 24-hour technical service and lifelong support
ECWM team has extensive practical experiences that have been augmented through collaboration with experts and consultants at our sister company "TEGC Entransconsulting" in operating waste management facilities and solving real waste management problems.
Today, ECWM has more than 370 employees including highly qualified and experienced engineers, technicians, and operators, who are constantly working to find innovative and efficient solutions to solve the difficult situations and tasks.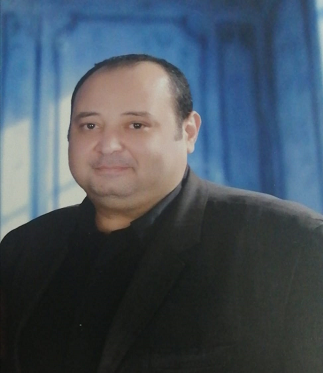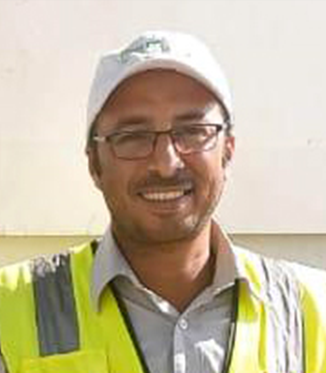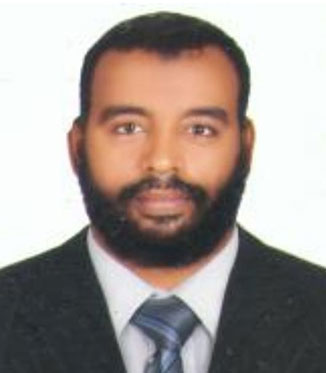 electrical maintenance manager
Information Technology Manager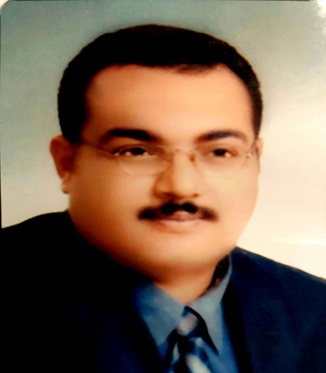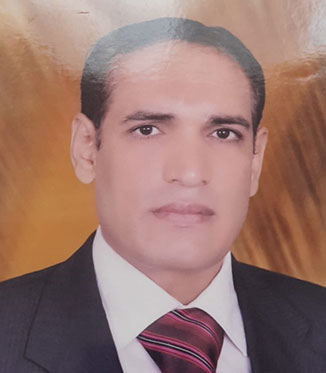 Chief Technical Officer (Acting )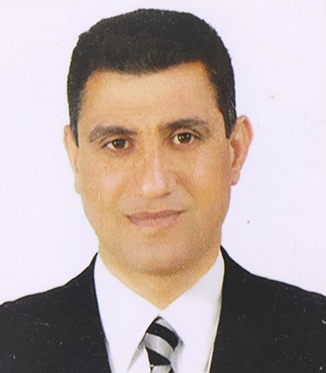 chief administrative officer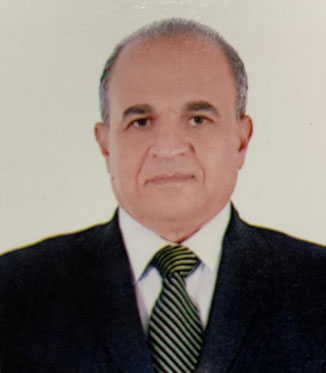 government relations manager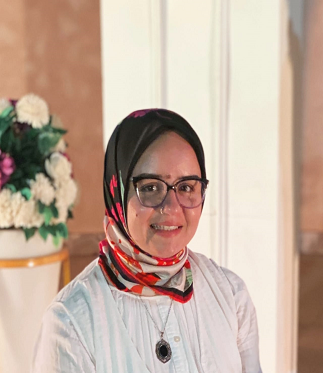 Landfill Manager, 15th of May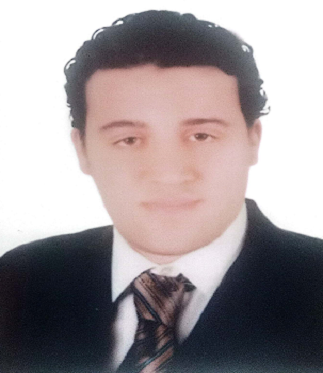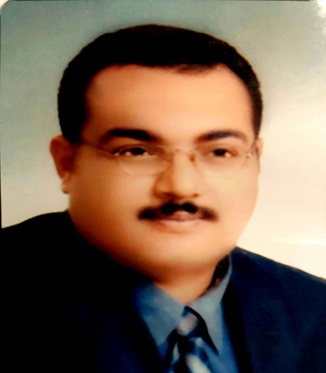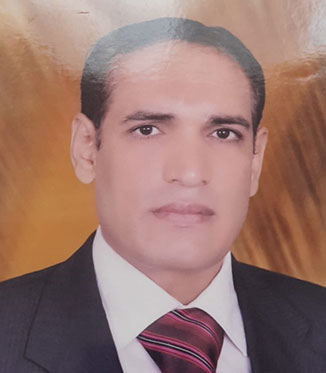 Chief Technical Officer (Acting )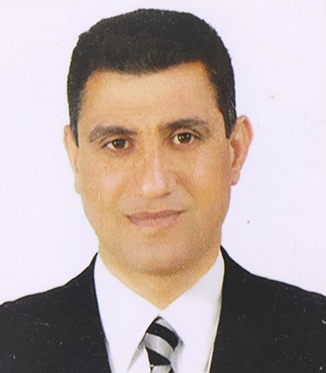 Chief Administrative Officer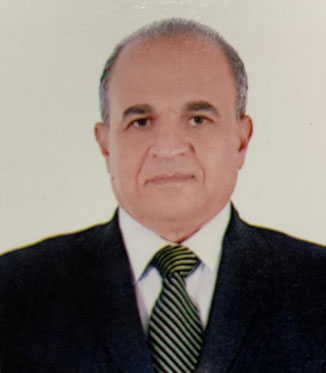 Government Relations Manager
Government Relations Manager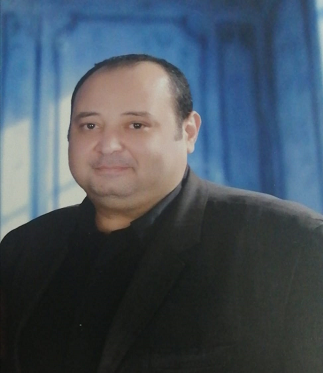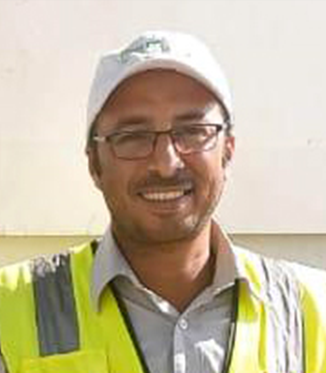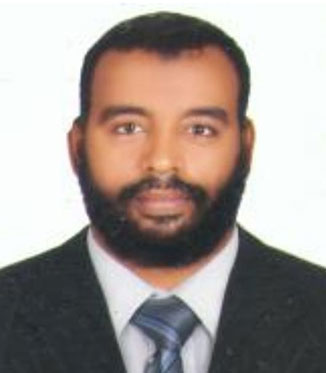 Electrical Maintenance Manager
Information Technology Manager
Information Technology Manager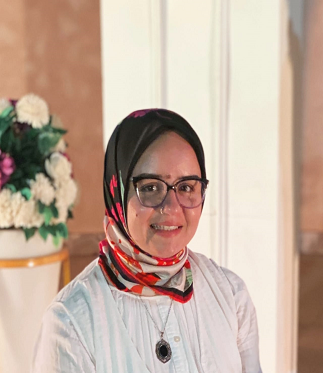 Landfill Manager, 15th of May